I bought this pair, refurb'd, directly from c-j after Lew Johnson told me they were the best-sounding amps ever to wear the McC name. They drive VERY well my much-loved Vandersteen 5As and rather brought the latter and my music system 'to life' after I had been using various lower-power multiple amps on the 5As.

I've improved some parts in them--see http://www.audiocircle.com/index.php?topic=104073.0 ...
...and they sound EXCELLENT--clean, detailed, transparent, smooth, absolutely effortless, highly musical without sounding too 'warm', and never dark.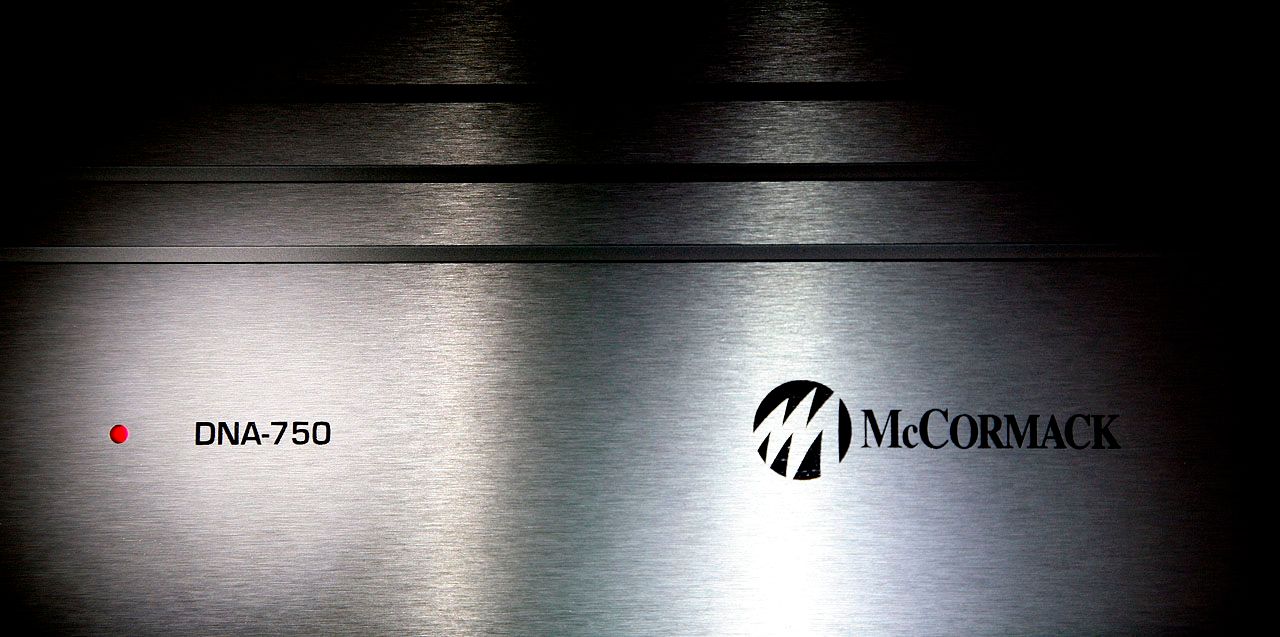 I love 'em and can't imagine what I'd replace them with.